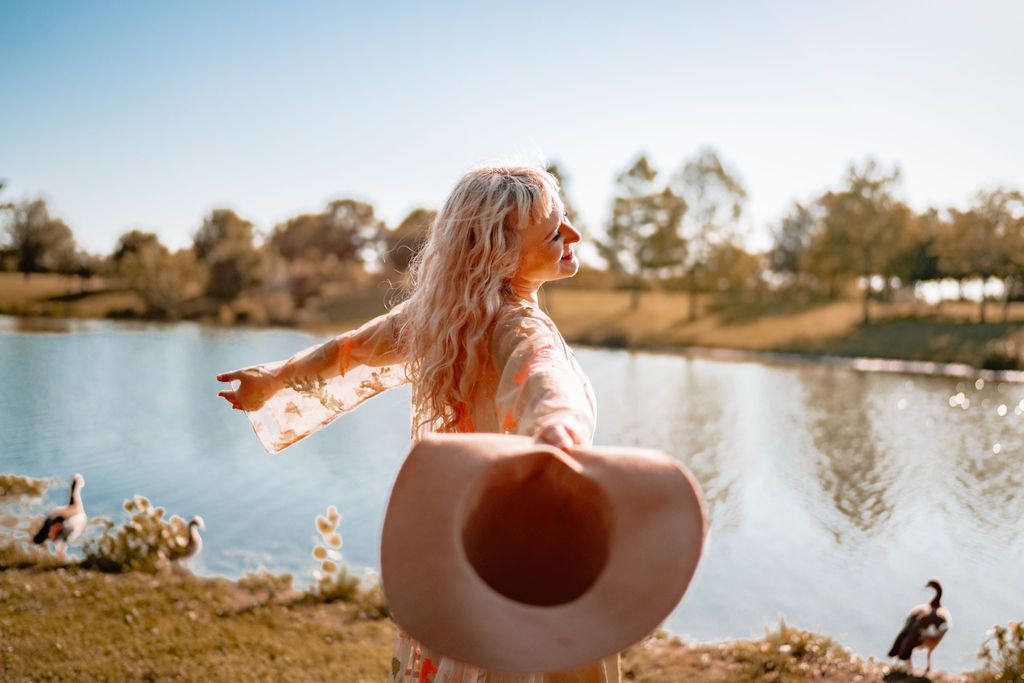 Hello, Beautiful.
Are you ready to thrive in your life?
Can you imagine falling madly in love with your life?
Feeling abundant and whole?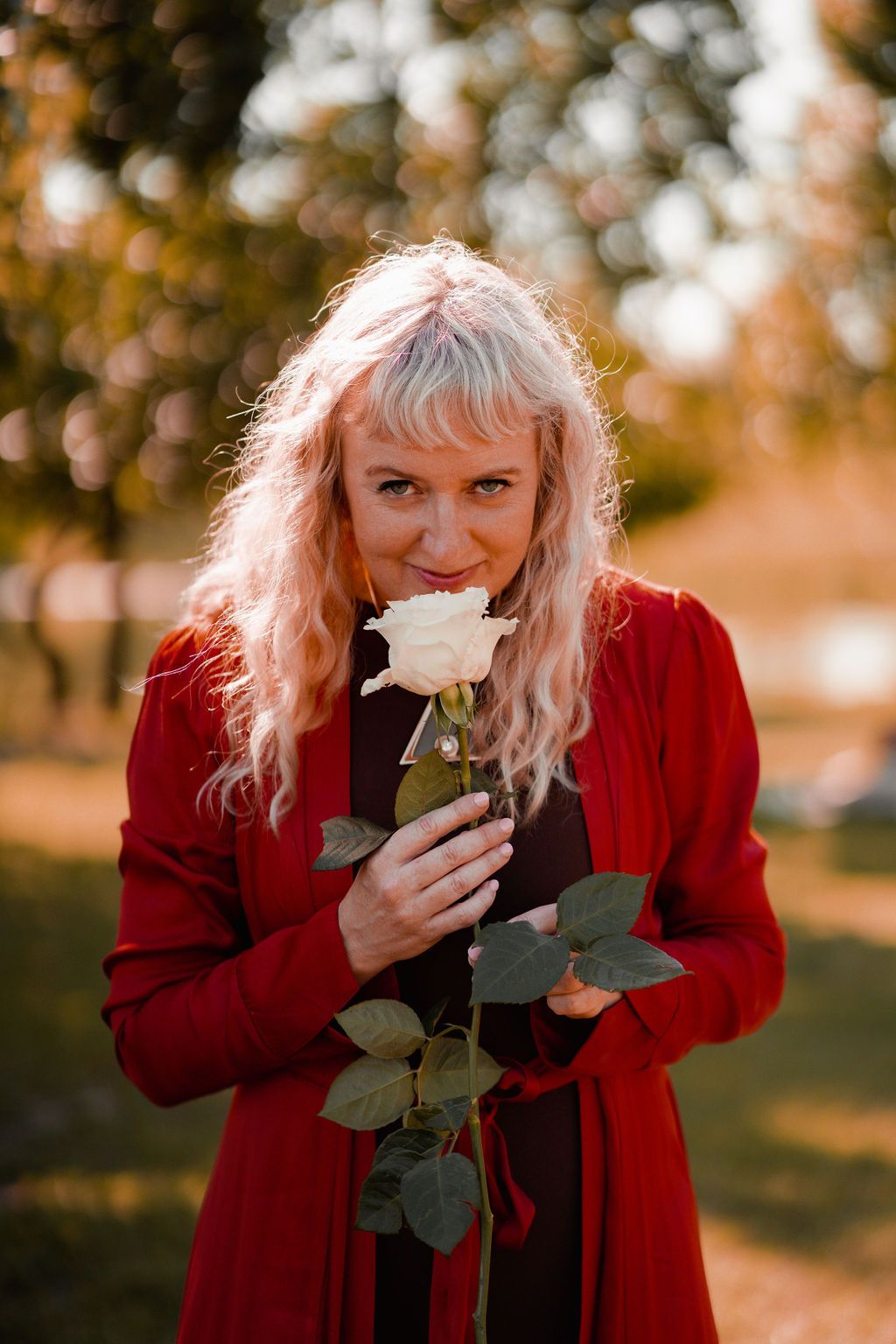 You are ready for the path of the Radiant Woman.
This is a sacred journey of opening your heart and connecting with your true empowerment as a woman. It's the well-kept secret of tapping into your true power as a woman.
We have been conditioned to be cut off from ourselves, stuck in self-judgement and constant comparison. We have been programmed to look to the external world for validation of our worth! We have run ourselves into the ground trying to prove our value only to end up with the short end of the stick.
It's time to re-write your story. Underneath the layers of self-doubt is the true expression of your unique greatness!
All you have to do is say yes to you.
Welcome to the Paradigm Shift! Women are beginning to wake up to our powerful gifts we have suppressed for far too long. I know you are here because you have been called to awaken the power inside of YOU!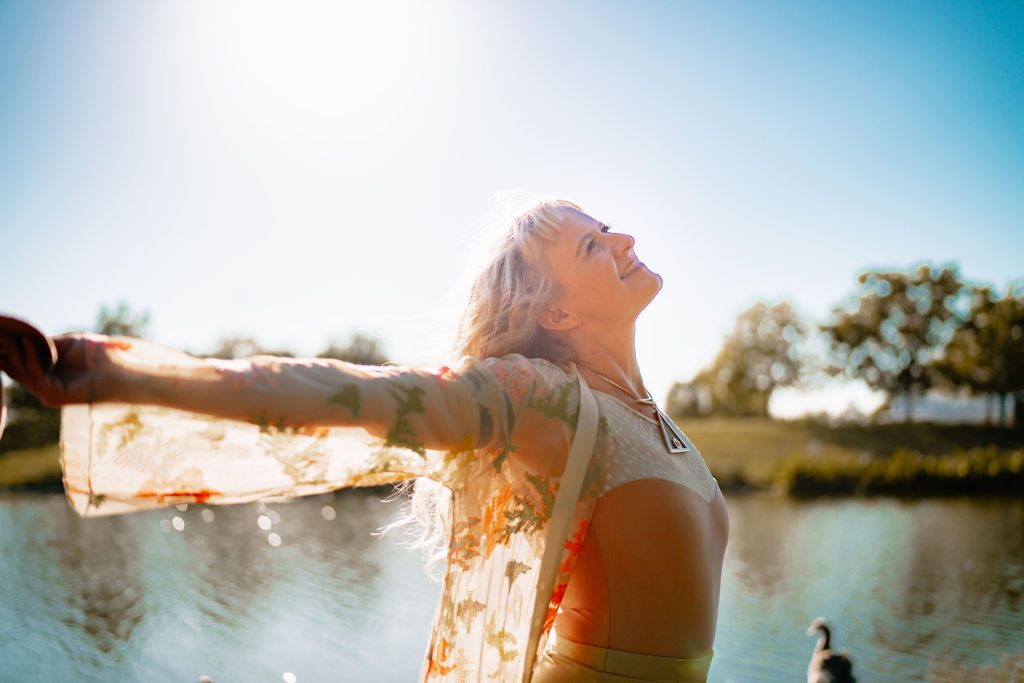 It's time for you to own your worth and embrace your magnificence!
You have done what you have needed to do to survive, now it's time to thrive!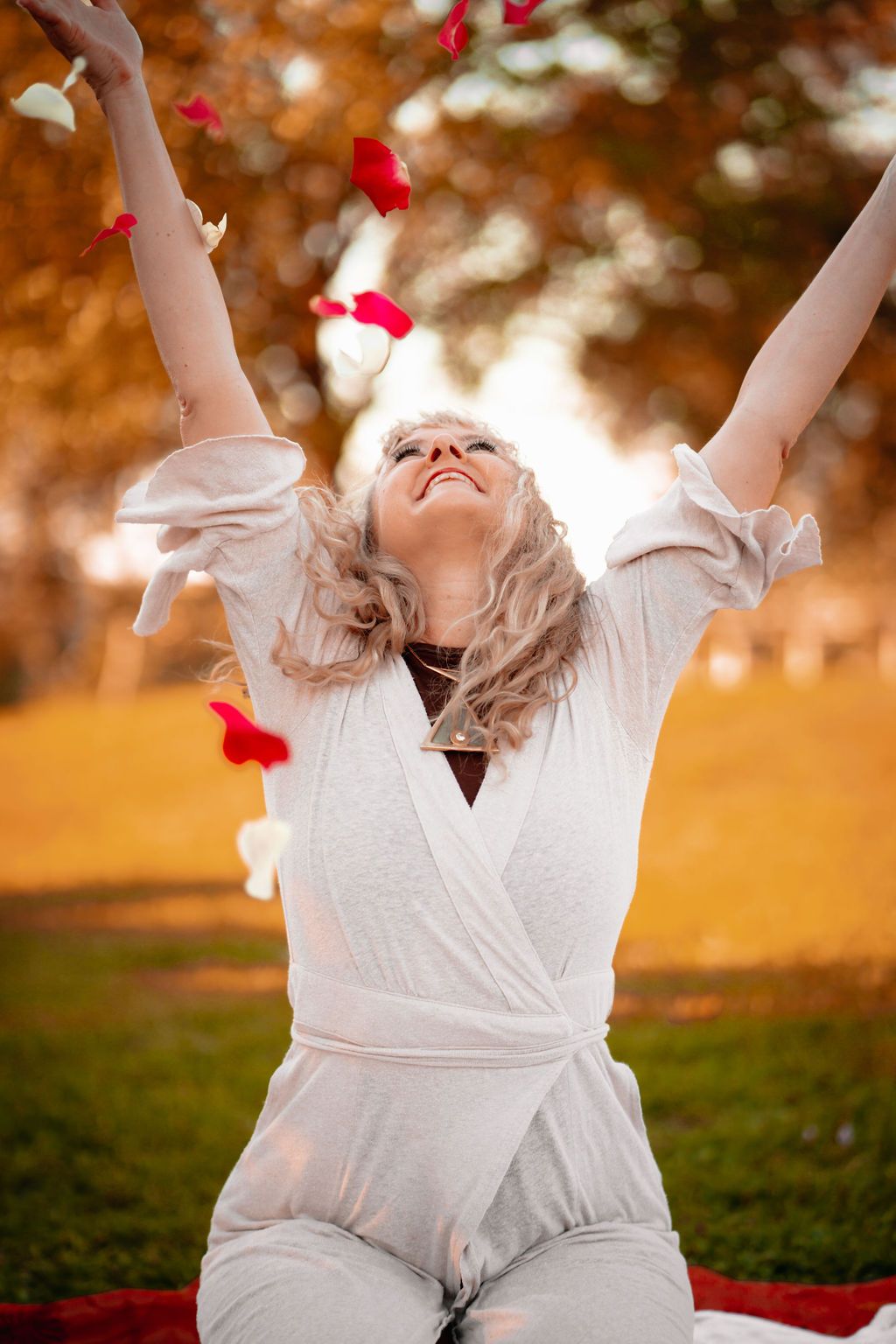 You have walked a long and winding road to get here and you are exactly where you need to be to blossom.
No more settling for crumbs.
No more sacrificing your desires.
No more putting yourself last.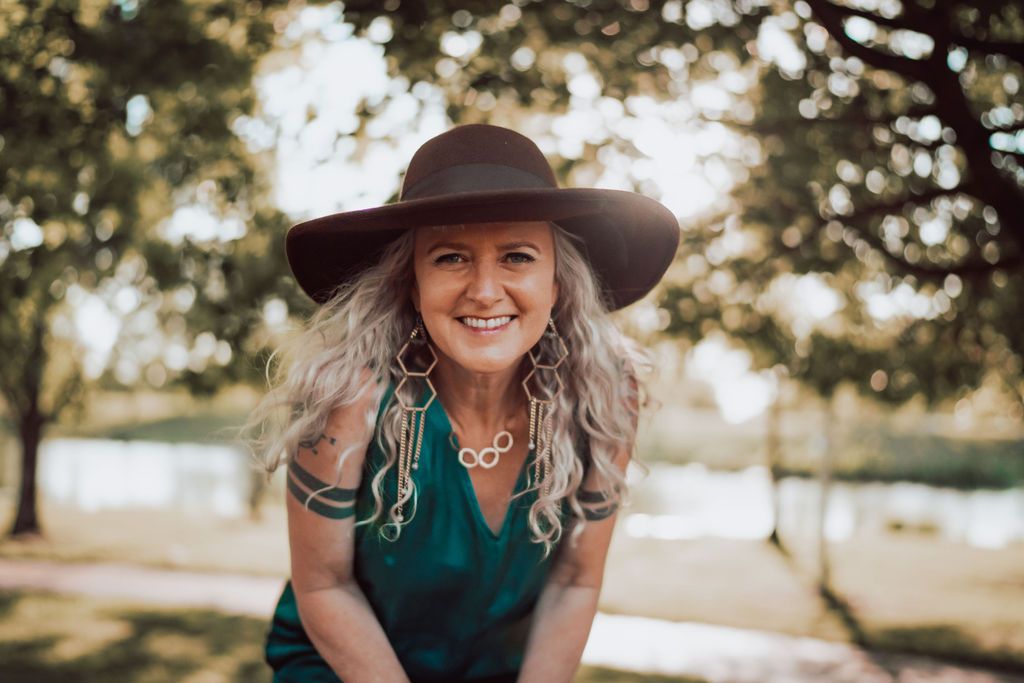 Hello Beautiful, My name is Cathy.
Just like you, I have had quite the epic journey to get here. I spent two and a half decades doing the deep work to heal the trauma I had experienced in my youth. I took dozens of courses, worked with healers, coaches, and therapists only to discover that I was still a slave to my self-judgement and deep shame.
The miracle happened when I woke up to the fact that I was numb. Even after two decades of yoga and meditation, I was still disconnected from my true power. I had been engaged in the ultimate spiritual bypass that was actually keeping me from accessing the bountiful gifts of my fully expressed self. Living in self-judgement kept me stuck in the trenches of "not good enough", cut off from experiencing all the goodness life has to offer.
Walking my own Heroine's Journey has opened me up in ways I never even dreamed were possible. Now I get to live an embodied life, connected to the deep feminine wisdom that guides me on my path of blossoming into the Radiant Woman that I am.
I am extending my hand out to you, beloved.
Your time has come to embrace yourself and awaken the Radiant Woman that you are!