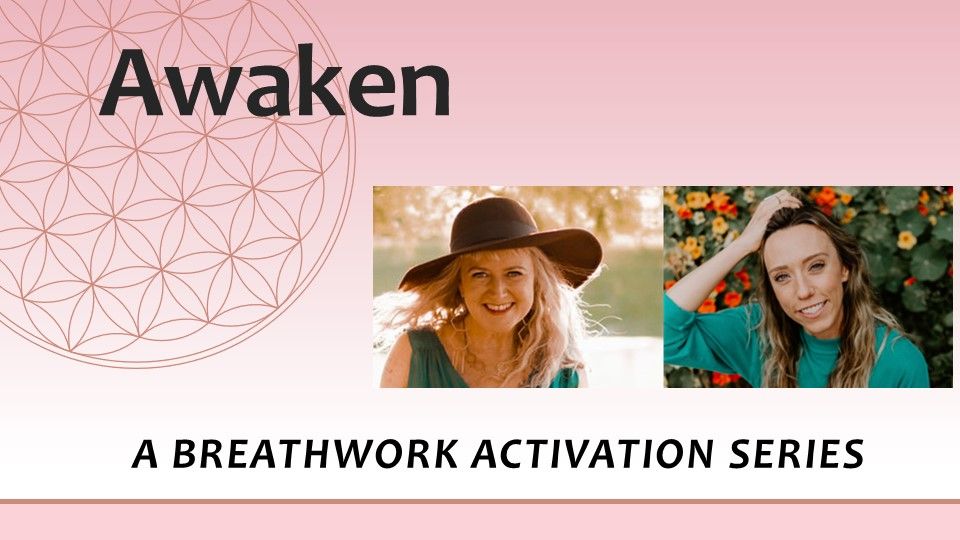 It's time to break open the barriers that keep you living small
We Begin on September 13th and you are invited!
Together Madison and Cathy have combined their epic healing gifts to bring you an immersion series designed to illuminate your path toward fulfilling your core desires.
Through this exquisite combination of Activation Breathwork, Quantum Healing and Embodiment Coaching, you will get the medicine you need to move forward in your life.
Prepare to open the door to a whole new life!
Here's what is inside waiting for you. 
Deeper understanding around your purpose and desires

Quantum activation of your soul's path

Understanding of your innate worthiness

Deeper levels of self-love and self-trust

Releasing of trapped emotions keeping you stuck

Expanding your capacity for more good that you ever thought possible

Openness to receive more abundance in your life

Breaking free from self-limiting patterns

Boosting of self-confidence
With over three decades of shared experience in the healing field, we have created a high level experience that will change your life ! You will not leave the same person you were before you entered this container.
The sessions are designed to escort you on a transformational journey following your own intention
Session 1: Activate your Purpose- Get crystal clear on your path forward
Session 2: Surrender- Release what is holding you back
Session 3: Abundance- Open to receive
Session 4: Illumination - Reveal yourself
Each 2 hour session includes:
Opening

Sharing of your intention

Explanation of Activation Breath work

Quantum Healing to energetically prepare your body and activate your intention

Activation Breath work session

Integration with sharing with option for spot coaching

Closing
After engaging with this potent work, you can expect to feel inspired to fully embrace your life's purpose at a whole new level.
We translate early life experiences into stories about ourselves that were never true. This activation series is a remembering of who you are and an igniting of your path forward. The world needs your light shining bright! Now!
We Start September 13th! Are you Coming?
This is for you if:
· You know you were meant for more, you just need to feel confident enough to make a change

· You are ready to stop settling for less

· You are ready to stop making excuses

· You are ready for the next level of claiming your empowerment
This is not for you if you are:
Just beginning your healing/self-help journey (This is advanced work)
Looking for someone to save you (Only you can save you!)

Still blaming someone or something for your own inaction
The sessions will be held once a week on Wednesdays at 3pm CST. The length will be 2 hours.
"Awaken" is designed to be a LIVE online offering where you can be supported in real time through your experience. In the event you have to miss a session, a replay will be available for 7-days only following each class.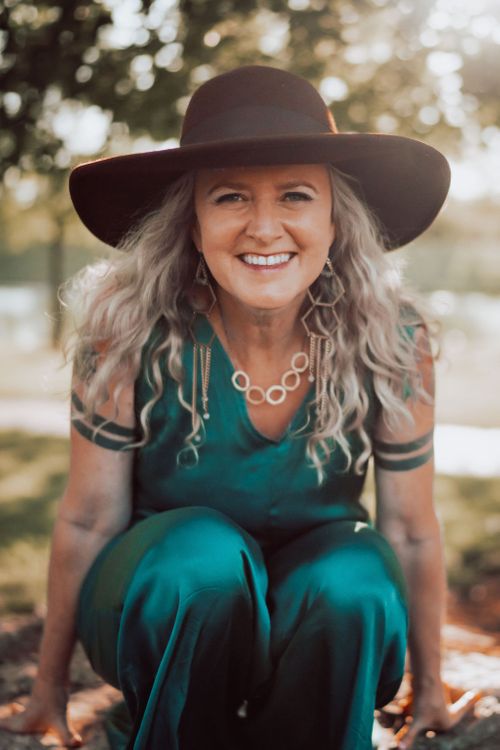 As a women's empowerment coach and mentor, Cathy has spent the past three decades collecting transformational tools, wisdom and practices to support women to thrive in their lives. Beyond her own personal healing journey, her coaching draws from the work of Internal Family Systems, Imago therapy, Breathwork, Tantra, Hypnotherapy, Shamanism and so much more. Her approach is highly eclectic, embracing the mystical as well as the practical while bridging the gap between mind and body intelligence.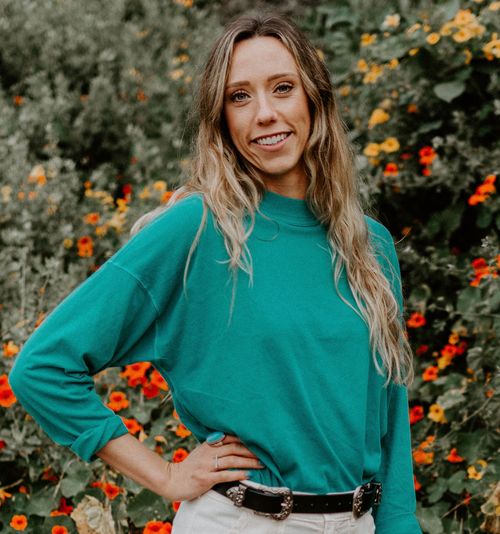 Madison Weber is an energy healer, medical intuitive and spiritual advisor who specializes in shifting dis-ease into holistic wellness. Her multi-dimensional sight and training in numerous healing modalities allows her to quickly get to the root causes of one's conditions and alchemize them at the speed of light
"I'm back in the driver's seat of my power!" -Sha
"The most AMAZING and EMBODIMENT experience of my life. If I could describe it in one word it would be BLISS." -Marci
"I haven't experienced this much joy in my body, ever! I feel amazing!" -Megan
"I couldn't have seen my life the way it is now! And now I can't see my life any other way. I look at myself and I am a different person. It's incredible!" -Deb
"Today was EVERYTHING I needed. I cannot believe the energy and love I feel. I feel so good right now and think today was the perfect start to the guidance and roadmap I needed in my life!" -Chelsea
"Things have shifted amazingly in my life since our session last week. I can speak clearly with no hesitation and a boost of confidence. My interactions with my boss are different too. Thank you for everything!" -Erin
"Thank you for your work. Integration is brilliant. Clients have been knocking - just facilitated a session that was so new, intuitive, powerful and fun." -Leah
"I feel that years of heaviness have been lifted and life has felt almost enchanted since." -Karen
If you've been working at it but you're still not living the life of your dreams…it's time to try something different.
Please Note: Activation Breathwork isn't for everyone.
For safety purposes, this work is not appropriate for persons with the following conditions to participate in this experience:
​Medical Contraindications: Aneurysms, Asthma, Cardiovascular disease and/or irregularities including prior heart attack, Detached Retina, Epilepsy, Glaucoma, High Blood Pressure that is not controlled with medication, History of strokes or seizures, Osteoporosis, Pregnancy, taking prescription blood thinning/anti-clotting medications such as Coumadin
​Psychiatric Contraindications: Bipolar disorder or schizophrenia, Hospitalization for any psychiatric condition or emotional crisis in past 10 years such as an attempted suicide or nervous breakdown, PTSD
Any other medical, psychiatric or physical conditions which would impair or affect ability to engage in activities involving intense physical and/or emotional release.